Tax Reform Initiatives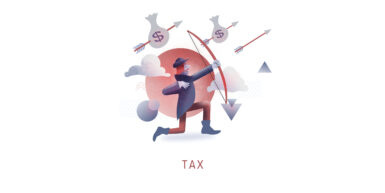 On Tuesday, July 21, 2020, the economy minister, Paulo Guedes, presented the first part of the Tax Reform proposed by the government.
In summary, the proposal envisions the unification of PIS and Cofins, creating a levy on added value called "Social Contribution on Transactions with Goods and Services (Contribuição Social sobre Operações com Bens e Serviços – CBS). The proposed rate is 5.8% for financial institutions and 12% for other companies.
This levy will fall more heavily on certain sectors of the economy, in particular those related to provision of services.
The government's proposals for alterations of other fiscal levies (taxes and social contributions) to complement the tax reform will be sent to Congress in other steps, including the controversial establishment of a levy similar to the extinct Provisional Contribution on Financial Movement (CPMF).
There is wide discussion about this point, including a proposal for the contribution to be restricted to electronic commerce transactions.
Representatives of various sectors have already expressed dismay regarding the recreation of a levy similar to the CPMF, especially because of the ill-fated experience of that levy and its inherently regressive nature.
The president of the Chamber of Deputies, Rodrigo Maia, and the president of the Senate, Davi Alcolumbre, also have expressed their opposition to the creation of this new levy.
At present, there are two bills under examination by Congress, via the Special Joint Committee for Tax Reform. The government's proposal will also be examined by this committee.
The first, formulated by the economist Bernard Appy of the Fiscal Citizenship Center (CCiF), would replace five levies (PIS, Cofins, IPI, ICMS and ISS) with a single Tax on Goods and Services (Imposto sobre Bens e Serviços – IBS).
The second, introduced by former member of the Chamber of Deputies Luiz Carlos Hauly, calls for the substitution of nine fiscal levies by a single one and the creation of a selective tax on specific goods and services, such as petroleum and derivatives; fuels and lubricants; cigarettes; electricity; and telecommunications services.
Castro Barros will monitor the progress these proposals and others that arise involving taxation.