Our firm is ready to provide first class legal services to its clients across different fields of business law:
People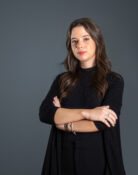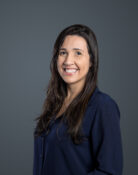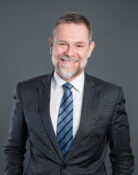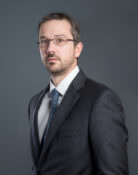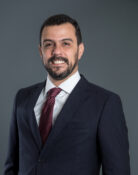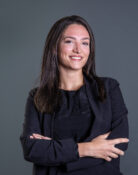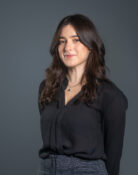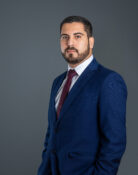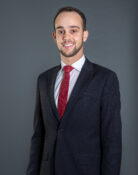 Our team works on creative and appropriate solutions to meet our clients' needs. Our human resources are organized to allow for the integrated and rational allocation of our attorneys, always having fast problem-solving and excellent service as our key drivers.
Publications
Find out more about our team's opinion on the latest trending topics in the legal and corporate world.
Articles
News
Awards