Tax Newsletter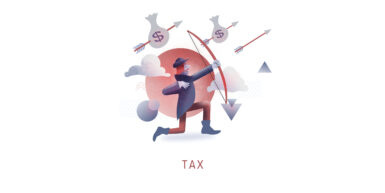 On January 25, 2022, the Organization for Economic Cooperation and Development (OECD), a forum dedicated to the promotion of best practices in economic, financial, commercial, social and environmental questions at the international level, extended a formal invitation for Brazil to negotiate its accession to the entity.
Brazil submitted a request to join the OECD in 2018, followed by various movements for approximation and negotiation, such as the creation of a Brazilian embassy at the Organization's headquarters, only now officialized.
According to the minister of international relations, Carlos França, President Jair Bolsonaro sent a formal response requesting acceptance of the procedure for accession, which can take anywhere from two to five years to finalize.
Among the many requirements that must be accepted by Brazil, of particular note is the commitment to phase out the Tax on Foreign Exchange Transactions (IOF), with the current rate of 6.38% being reduced by approximately one percentage point per year between 2023 and 2028.
Also in 2028, the referred tax will have to be eliminated on the acquisition of foreign currency in cash and exchange transactions related to the transfer of funds by Brazilian residents to their accounts abroad. The following year, the same policy will apply to all types of transactions involving foreign currency.
Besides Brazil, five other countries were invited to negotiate their accession: Argentina, Peru, Romania, Bulgaria and Croatia.
The professionals of the Tax Department of Castro Barros are ready to help with clarifications on the theme.