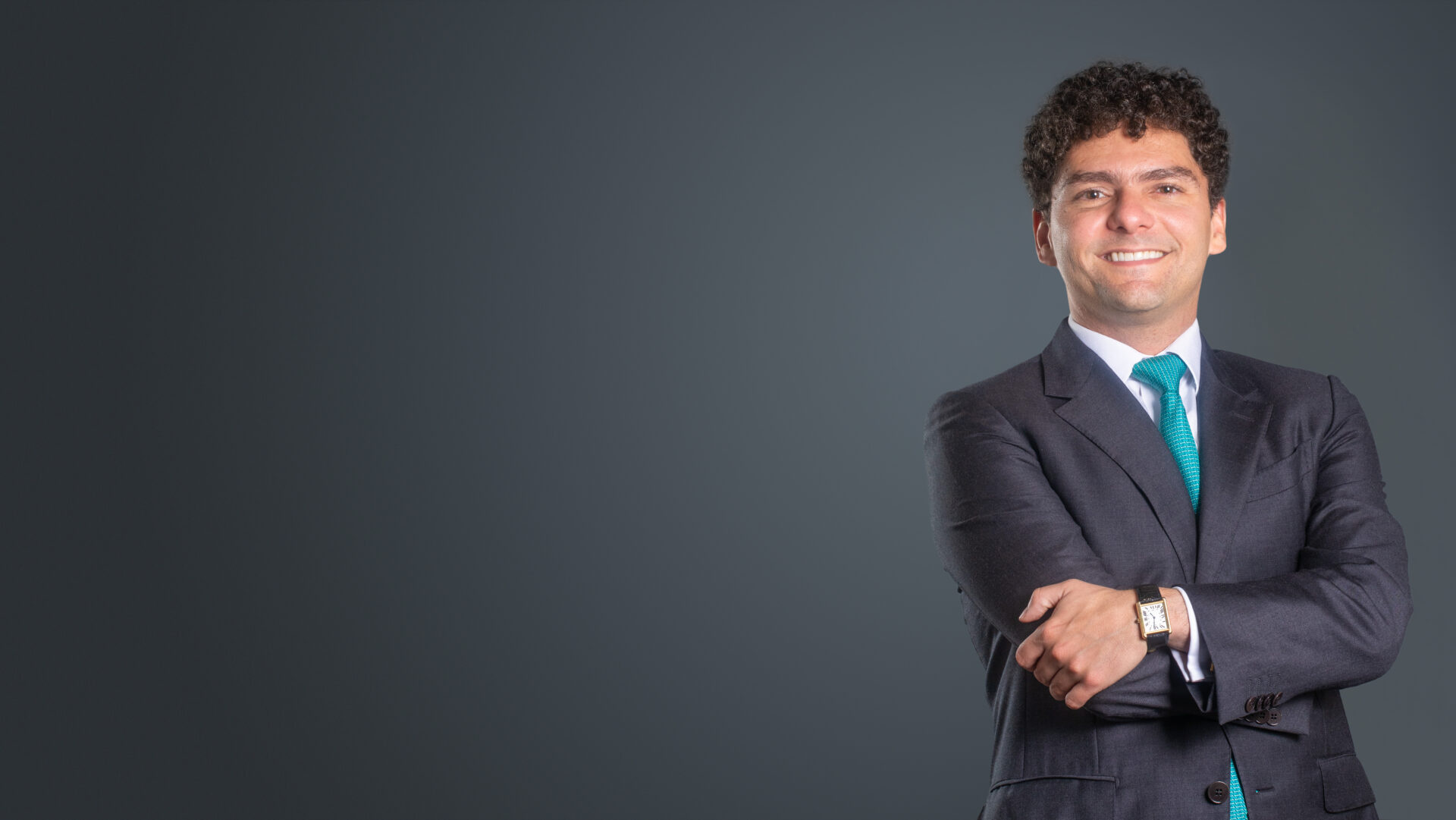 Olympio J. M. L. de Carvalho e Silva
Languages
Portuguese, English, French and Italian
Resumé
Head of the maritime and transport law practice of the firm, area in which he has been recommended by Chambers and Partners since 2018, indicating that the is "well versed in both contentious and transaction matters", by Legal 500 since 2014, and by Who's Who Legal and Best Lawyers in 2020. He is also a member of our law firm's Arbitration & Litigation team, for which he has been recommended by Legal 500 since 2017. Olympio's experience in disputes is broad and it also includes insurance and reinsurance court disputes and arbitrations, and more than 15 years of experience representing banks and other creditors in complex disputes, recovery of high-value claims and in the leading bankruptcy and court reorganization cases in Brazil.
Education
Maritime Law – Short Course
Institute of Maritime Law – University of Southampton (2013)
Master's degree in International Law
State University of Rio de Janeiro (2011)
Negotiation Program for Lawyers
Harvard Law School – Cambridge (2008)
LL.M. in International Business Law
London School of Economics (2006)
Bachelor of Laws
State University of Rio de Janeiro (2002)
Associations
Brazilian Lawyers' Institute (IAB)
– Mediation, Conciliation and Arbitration Committee (2014)
– Customs, Maritime and Ports Law Committee (2022)
Lex Anglo-Brazil
– Committee of Maritime Law (2014)
– Executive Committee (2022)
Iberian-American Institute of Maritime Law (IIDM) (2012)
International Bar Association, (IBA) (2012)
– Officer of the Maritime and Transport Law Committee (2020)
Brazilian Arbitration Committee (CBAR) (2011)
Brazilian Bar Association
– São Paulo Chapter (2010)
– Rio de Janeiro Chapter (2003)
Books
In XXI International Congress of Maritime Arbitrators:
articles of the Brazilian Comitee, coord. Camila Mendes Vianna Cardoso: FGV Rio, 2020
Arbritragem e Prescrição.
in A Nova Lei de Arbitragem Brasileira – Lei nº 13.129/2015, coord. Flávia Holanda e Ricardo Medina Salla: IOB, agosto de 2015. Co-autor: Olympio J. M. L. de Carvalho e Silva